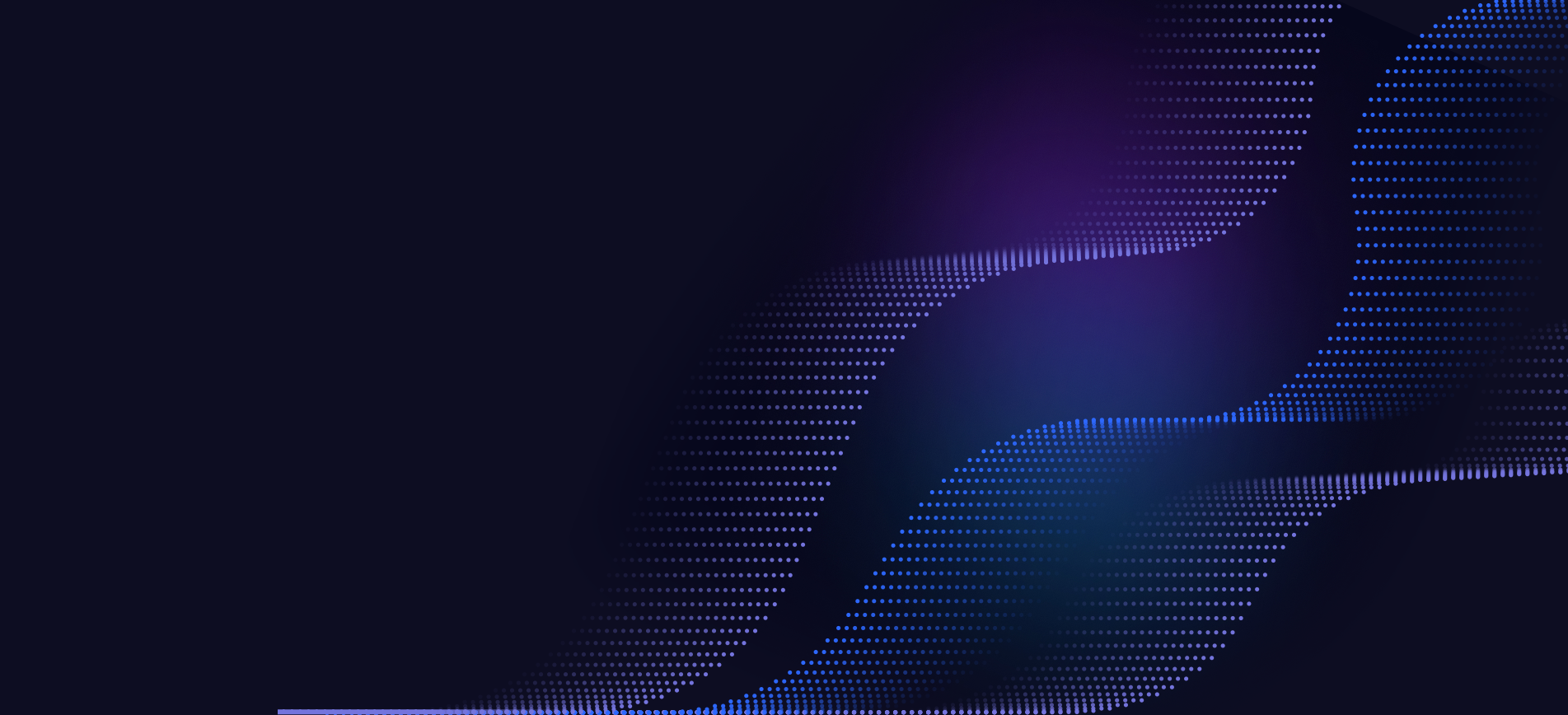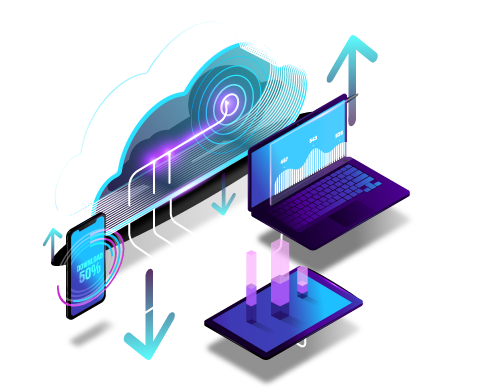 Grab 12$ for your cloud VPS
Gift code HELLOTOT for only new signups:
A discount voucher of 12$ to buy and try
our cloud VPS.
Learn more
HELLOTOT: Hello newbie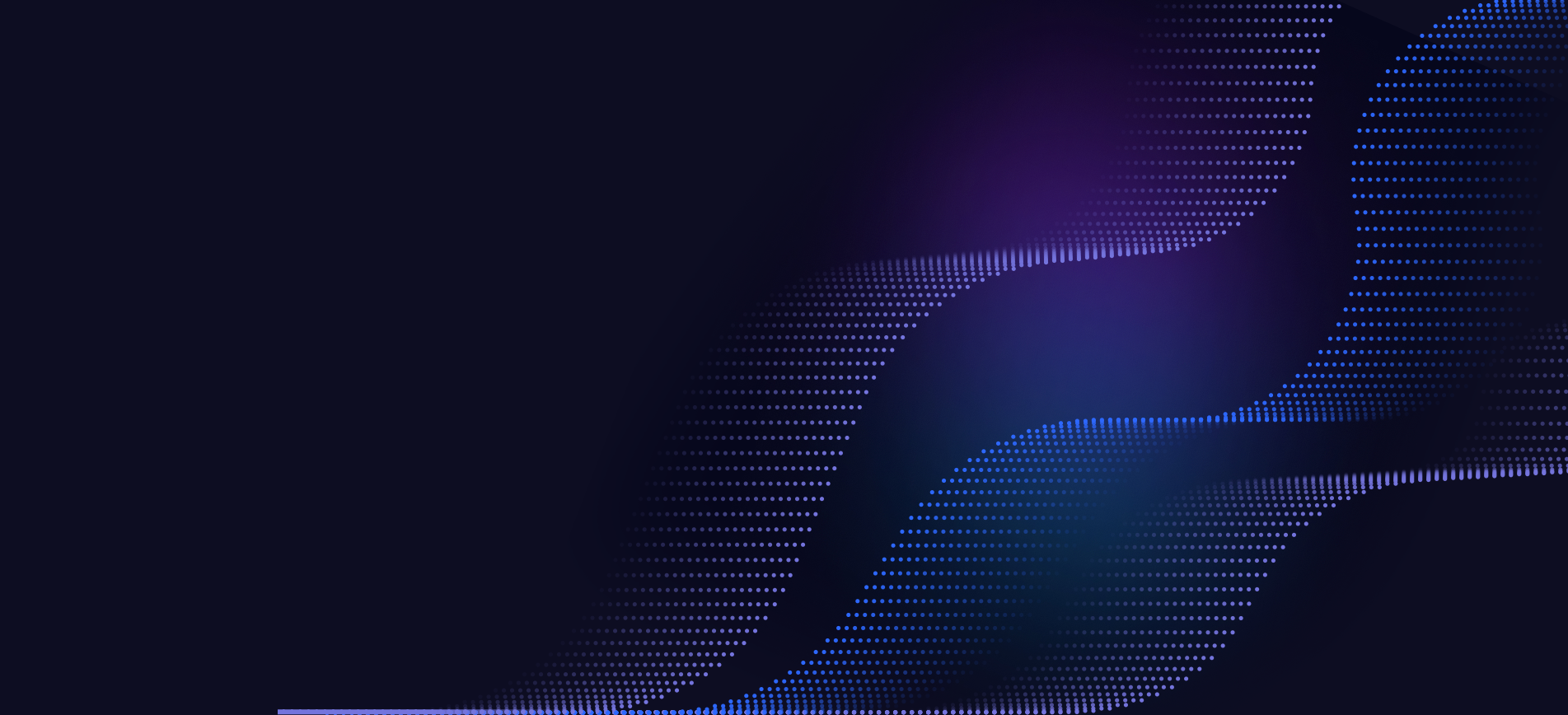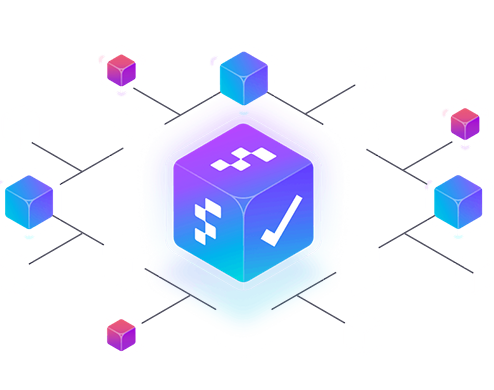 OPENBETA: -50% ALL VPS
Powerful VPS are maximized for flexibility and availability
with high-performance hardware, high-speed and reliable
VMware virtualization technology.
Buy VPS from $1,5
Tot VPS SSD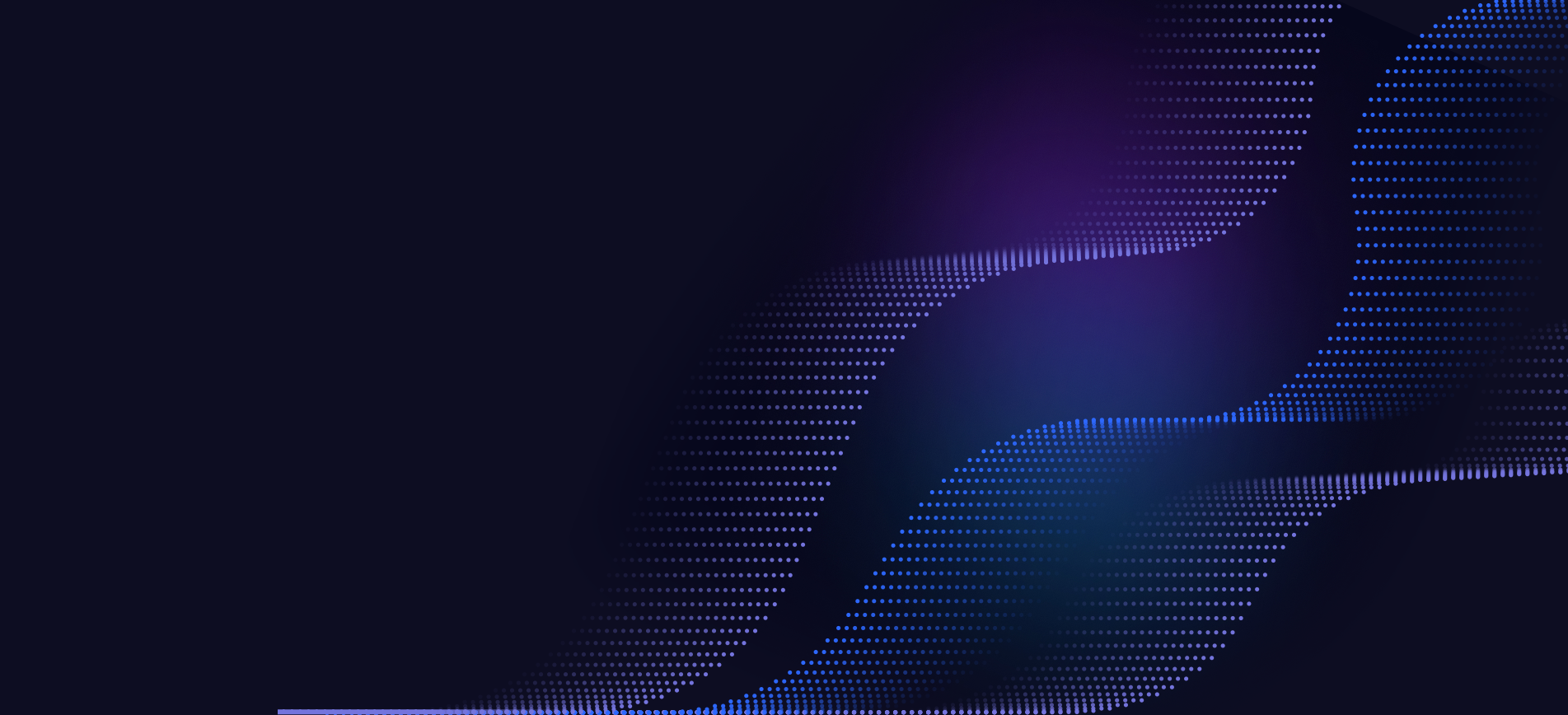 Affordable Servers
and Exceptional Performance
Enjoy a flexible and cost-optimized experience when paying "Pay As You Go"
Pay for what you use with simple server management
Smart, Flexible, Powerful
Get Started Now
TotHost Cloud Server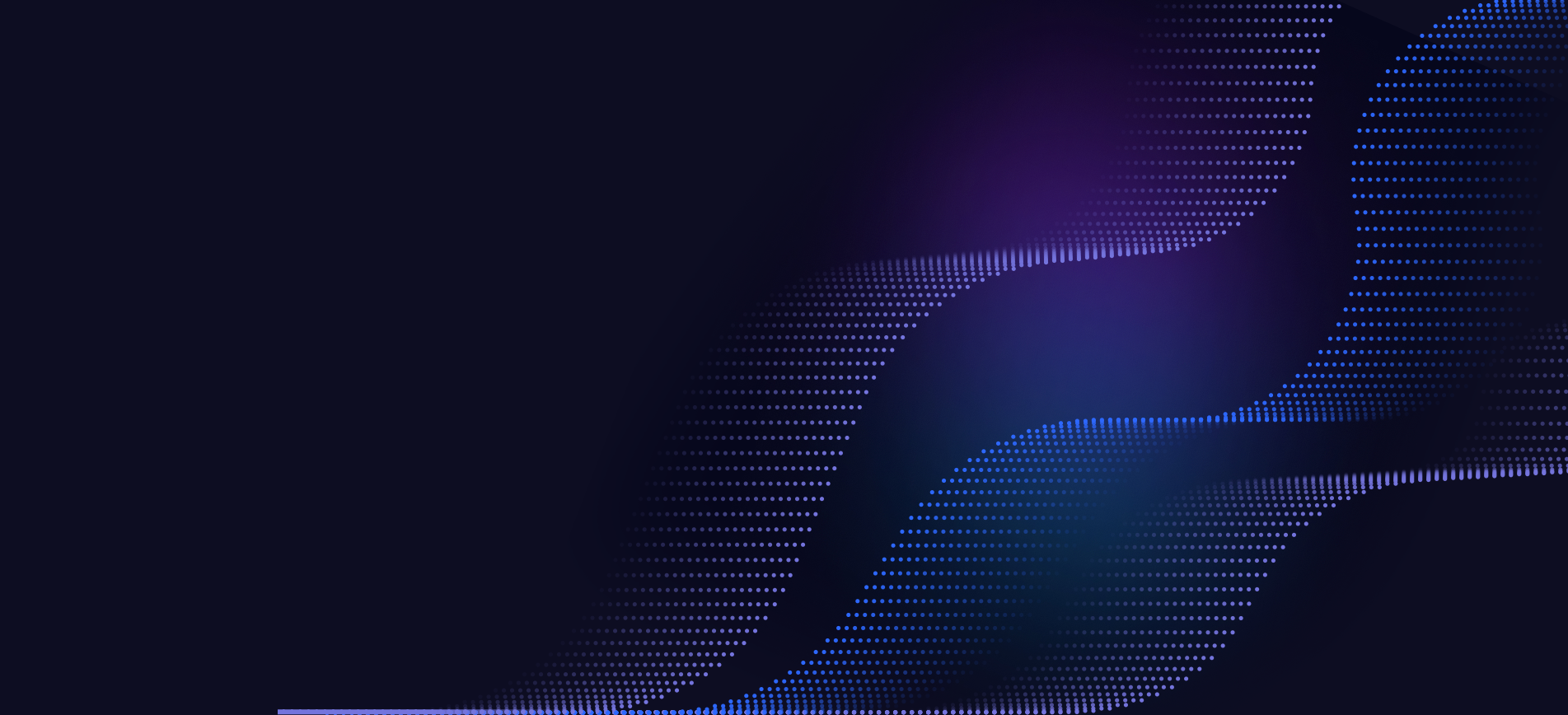 Professional Web Hosting Service
Hosted on Enterprise Grade Infrastructure
Cloud computing, tailored to your needs
in an efficient and cost-effective way
Get Started Now
TotHost Web Hosting
Looking for smart and simple hosting solutions?
Enjoy simple, smart and flexible cloud server at your fingertips

VPS SSD
Choose from available SSD VPS plans to meet the needs of services that need high stability, fast data access speed and large service resources.
From $3/month

Cloud Server PAYG
Configure your own Cloud Server to optimize costs with the best quality of service that meets your needs, performance and usage time.
From $6.19/month
From $0.21/day

Shared Web Hosting
Choose the Web hosting plan that suits you best and run your website in minutes.
From $0.89/month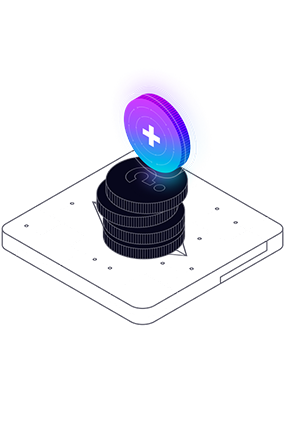 Our Story
"In a bustling city known for its rich history, universal appeal of Pho and ritual-like experience in preparing a cup of Vietnamese coffee, we've started our company TotHost.vn. Our aim was to build an automated platform that would make hosting and server management fast and simple. The exciting thing is that we are surrounded by the friendly, nice and kind people we love working with. We're doing what we do best; making server management easy for everyone. Let's talk if we can be of any service to you!"
TotHost Features
We work hard to make the best products and to give you the most amazing customer experience.

Performance Guarantee

Online Support

Fastest SSD Servers

VMware Virtualization Technology




TotHost Infrastructure and Technology
Providing you the best possible speed, connectivity and reliability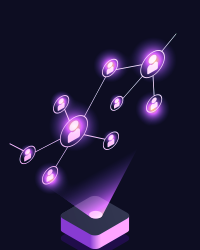 Vietnam Data Center - Tier 3 Standard
Your server will be available at all times and highly protected. Our data center provides superior security facilities: climate control, 24/7 security, fire suppression systems, water detection systems, UPS & generators and much more.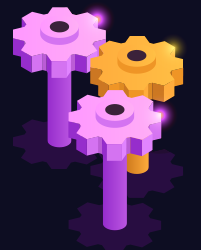 Instant VPS
Our Tot VPS are created automatically and immediately after payment for the order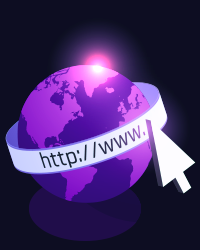 On-time 99.9%
We consider 99.9% guaranteed availability to be especially important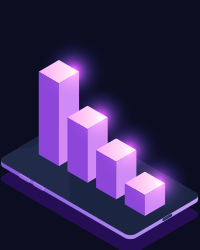 Reliable VT & Centralized Storage
We made use of enterprise grade virtualization technology to ensure reliability for your business needs. Our centralized Storage Area Network caters for storage scalability up to thousands of TB of data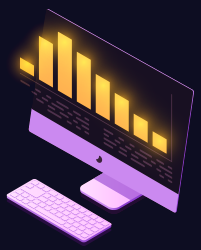 Full Root Access
Our Tot VPS and Dedicated Tot Servers are root/administrators access enabled, which means you have full control over the server. No restrictions, you can install any applications as per your choice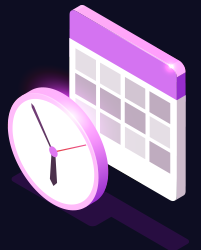 24/7 Support Team
Our team will be available 24/7, 365 days a year even on public holidays. So we are always there to assist you when necessary