When using the Windows operating system on a VPS, initially, you won't be able to download any files from the internet using Internet Explorer. This is because the Download (tải xuống tệp) feature of this browser is not enabled. This article will guide you on how to enable the Download feature so you can download software while using the server. 
How to Enable/Disable Download Function in Internet Explorer
Follow these steps:
Step 1: Select Cài đặt (Setting), choose Internet Options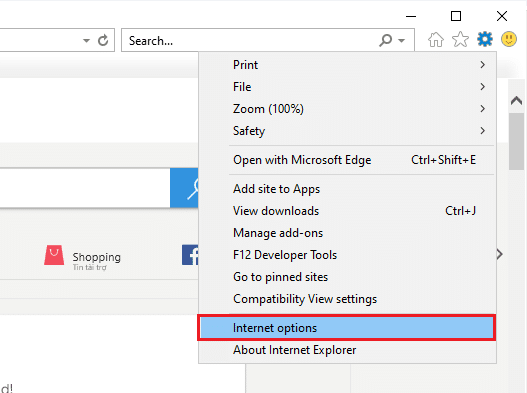 Step 2: Click Internet, then choose Custom Level…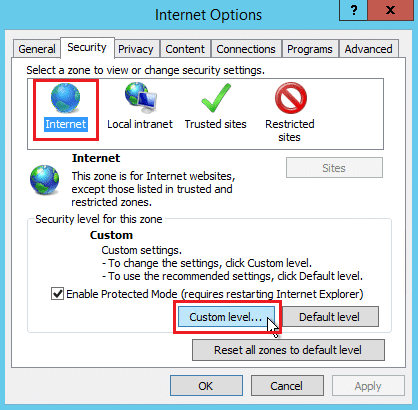 Step 3: Go to Downloads and check Enable to activate the Download feature. To deactivate this feature, select Disable. Finally, click OK.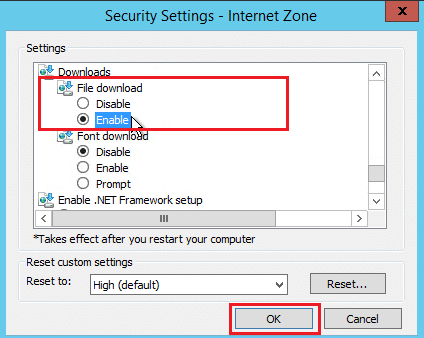 By following these simple steps, you can now download files using Internet Explorer on your VPS.