Recognizing the complexity of server management as a barrier to the progress of many businesses, we have the ambition of a "small but powerful" solution that helps simplify and optimize management server.
And from here, the journey with TOTHOST begins.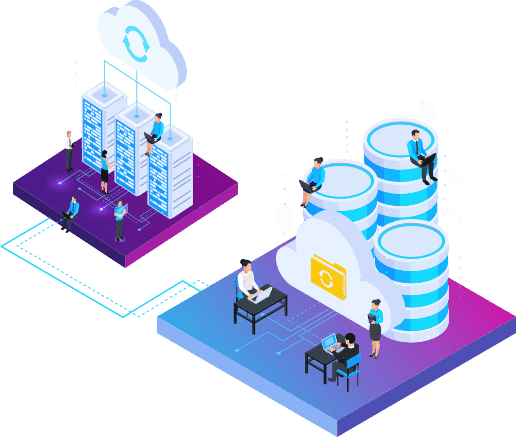 In October 2021, TotHost was started in a co-working space office filled with the scent of coffee.
Become a leading choice for cloud server and data storage services in Vietnam and Asia.
Bring cloud computing closer to customers by simplifying technology and optimizing costs.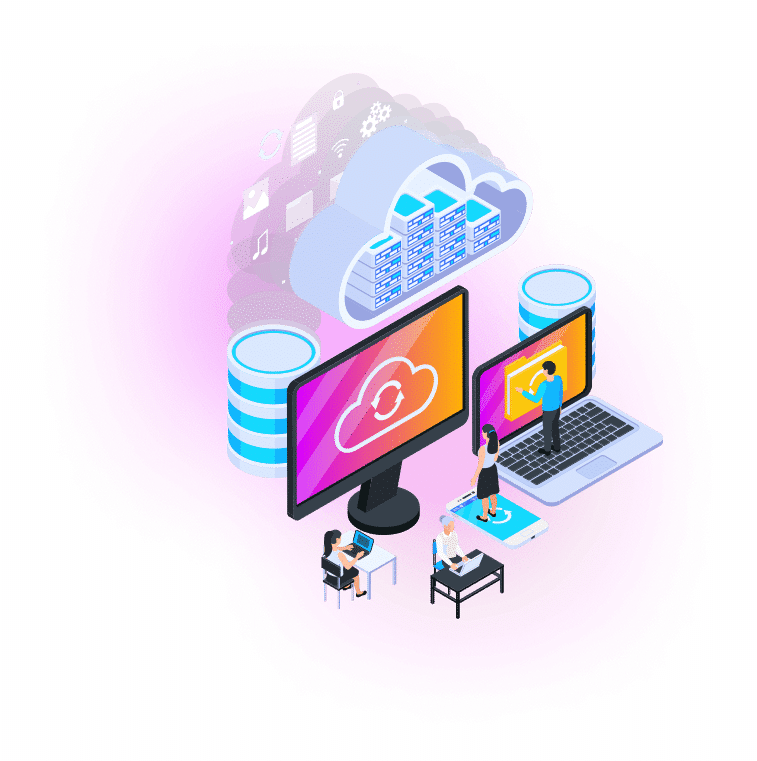 YOU NEED A STORAGE SOLUTION
SMART AND SIMPLE?
Using cloud technology, building automation platforms to make server storage and administration fast and simple is our expertise. With TotHost, complex server management will become simple and become a stepping stone for the transformation of you and your business.
Share your difficulties and let TOT bring you the best technology solutions!
TOTHost
by the numbers
The numbers speak about the quality of our service




INFRASTRUCTURE AND TECHNOLOGY
Enterprise-grade cloud infrastructure