Chương trình mới toanh được Tothost ra mắt với ưu đãi chưa từng có: nâng cấp cấu hình cho VPS của bạn. Từ 18/07 đến 25/07 khi gia hạn hoặc tạo mới dịch vụ bạn sẽ được chọn: Tăng vCPU, tăng RAM hoặc tăng GB vào VPS của mình.
Program Introduction:
Tên chương trình: "TOT TELE SALE: Nâng cấp khi Topup"
Thời gian: Bắt đầu từ 18/07 đến hết 25/07.
Promotion Method: Configuration Upgrade.
Applicable Audience: All users.
Nội dung khuyến mãi: Khách hàng tạo mới hoặc gia hạn dịch vụ sẽ được nâng cấp 1 trong 3: vCPU, RAM hoặc SSD. Bao gồm:
+ 10 mã tăng 1 vCPU ;
+ 20 mã tăng 1GB RAM;
+ 30 mã tăng 10GB RAM (The discount code is placed at TELEGRAM TOTHOST)
Applicable Services: All services except for the Tiny and Lite configurations of packages K and M.
How to receive the promotion:
Step 1: Follow TOTHOST VIETNAM on Telegram to obtain the discount code or you can access via the following QR code: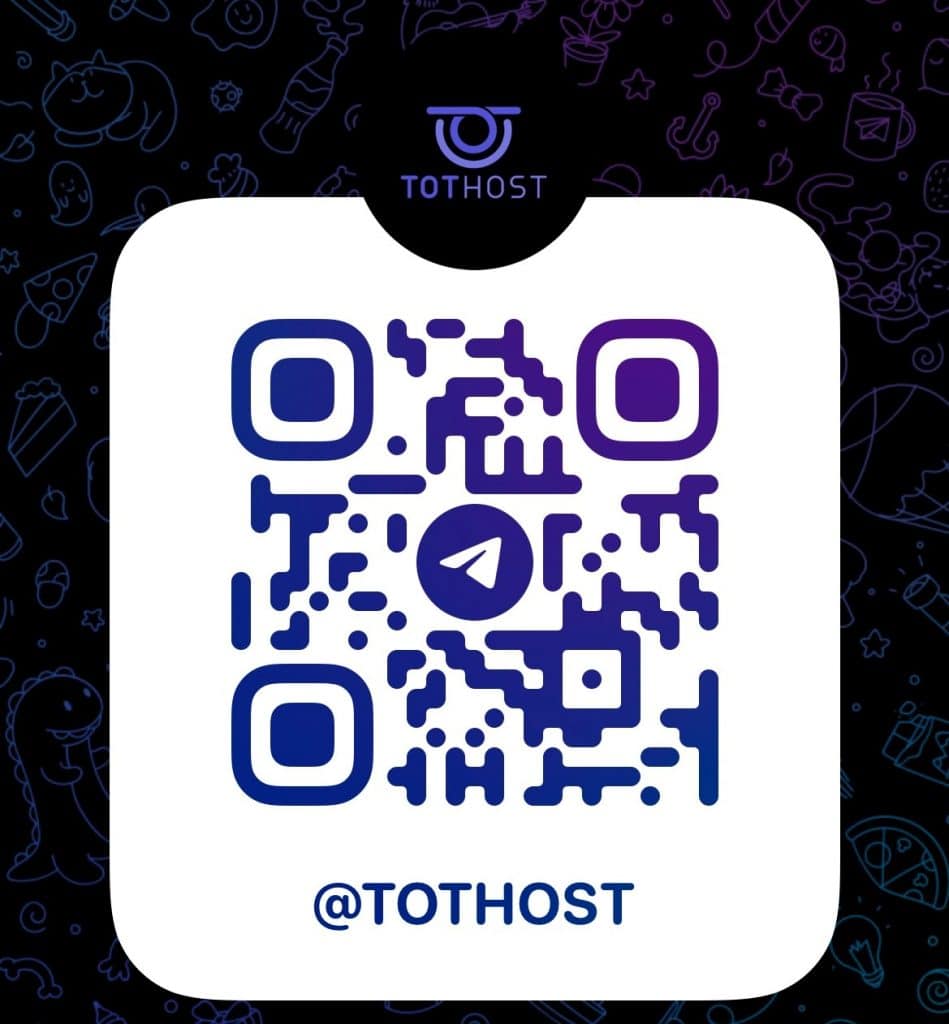 Step 2: Create a new service or renew your existing service.
Step 3: Submit a ticket with the content Discount Code + your Telegram username For example, "TOTXXX @Tothost.vn"
Note: You can contact Tothost to proactively renew and upgrade your desired VM
Note:
Không giới hạn số lần sử dụng mã của mỗi khách hàng
Each VM is only eligible for one type of upgrade configuration, and the resources will be maintained as per the service.
When reinstalling the OS, the configuration will revert to default. Therefore, Tothost will provide one free upgrade re-activation, and subsequent activations will incur an additional fee of 25k.
Customers can choose the VM they are using to increase resources.
The program will end early if the discount codes are fully utilized.
The rewards have no cash value.
This promotion cannot be combined with other offers simultaneously.
If you have any questions, please contact us at: