Happy 2nd birthday! Tothost is offering a special promotion to celebrate this milestone – enjoy discounts of up to 60% and participate in our Minigame for a chance to win free VPS hosting. Hurry and join "TOT BDAY – Tothost's Birthday," one of our biggest events of the year!
1. TOT BDAY Introduction:
Event name: TOT BDAY: Free VPS & Sale-off 60%
Time: Start from Oct 13 to 31 Oct 2023.
Program Content: To celebrate our 2nd birthday, TOT has prepared a variety of activities, gifts, and special offers just for you, including:
UP to 60% Discount on Cloud VPS and Shared Web Hosting purchases.
10 FREE VPS and a 50% discount voucher when you join in the game with TOTHOST
Applicable Services: VPS TOT K, VPS TOT M, Shared Web Hosting (This offer does not include TOT Kv6 and the TOT M 7-day packages.).
2. VPS sale off up to 60%
Discounts for New and Renewing Customers on CloudGate Portal:
The TOTBDAY40 - Get 40% off on all orders. No usage limits.
The ONLYBDAY - Exculsive 60% discount on a single order placed on October 25, 2023 (Limited to 1 use per user)
When you purchase a subscription for 3 months or more, enjoy extra discounts ranging from 5% to 20%, depending on the subscription duration and specific VPS package.
Note:
3. Play Games to Win Free VPS
This occasion wouldn't be complete without thrilling games and prizes, including Free VPS and Discount Codes. Don't miss out!
3.1. Join the Minigame on our Facebook Fanpage
Time Frame From 9:00 PM on October 25, 2023, to 9:00 PM on October 26, 2023.
How to participate: The Minigame will be posted on Tothost Vietnam at 9:00 PM on October 25. Make sure to access the post and follow all the required steps, A 50% discount coupon awaits all players, and 5 Free VPS prizes will be given to the first 5 participants with correct and swift answers.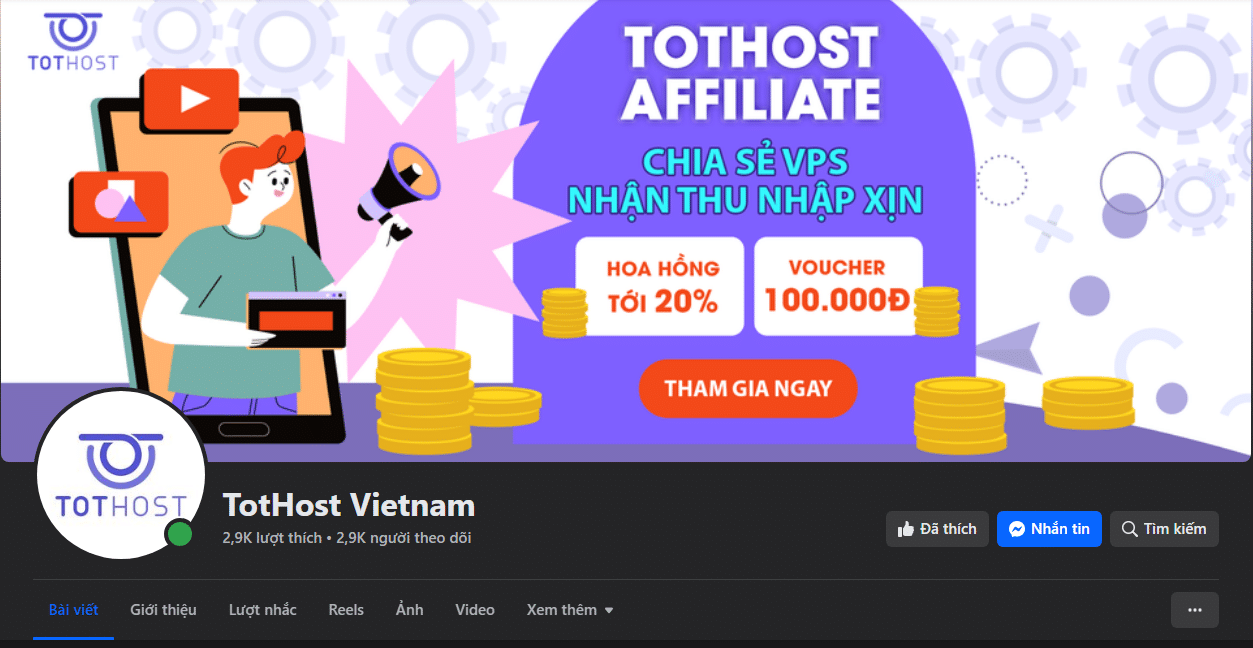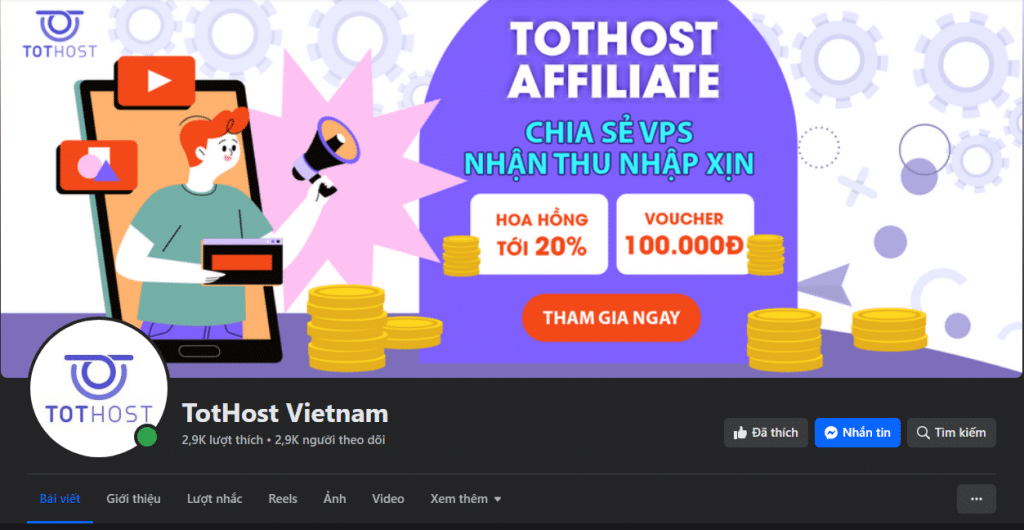 3.2. Join the Minigame on Telegram
Time Frame From 9:00 PM on October 18, 2023, to 9:00 PM on October 25, 2023.
How to participate: Access Telegram and join the group @tothostgameHere, the game will be posted within the group at 9:00 PM on October 18. Play and be one of the top 10 players to receive one month of free VPS usage.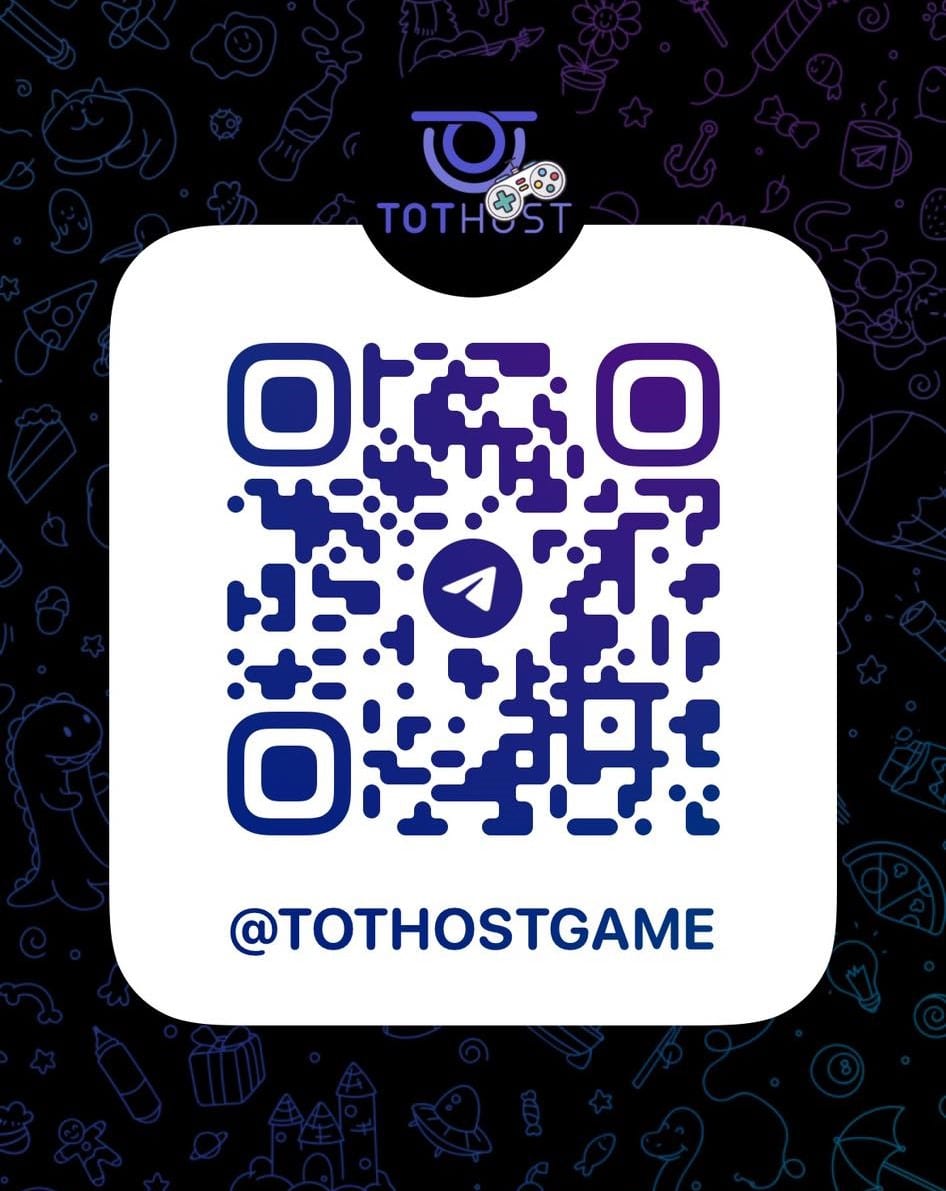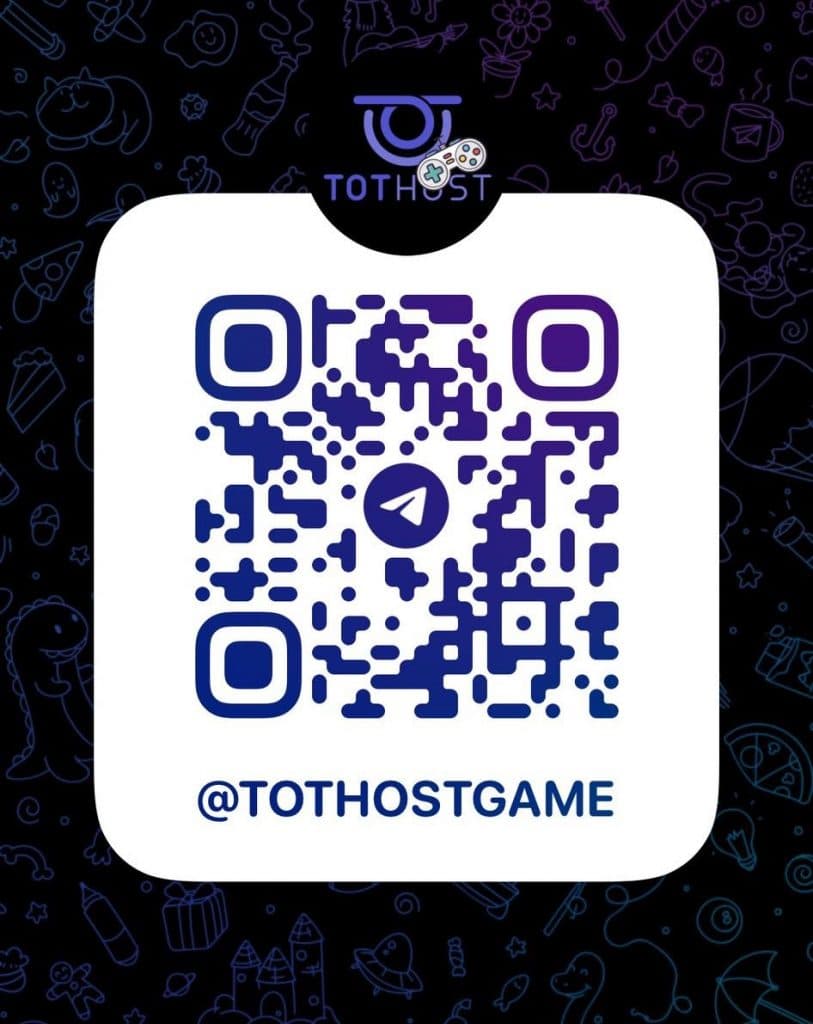 Note:
The results will be announced after the completion of the Minigame within one day.
The winners, please follow the instructions to claims your rewards.
The rewards have no cash value.
Additionally, the program offering 50K TOTGOOLE is still active alongside TOT BDAY. For more details, please visit: https://tothost.vn/totgoogle/
If you have any questions, please contact us at